In my anti-clutter book, the author gives out the following urls so that I, the reader, can go online and tell junk mail mailers and credit card offerers to stop sending me crap.
They aren't petitions, they are lists, like the "do not call" list.
Here they are, because it's the season of giving (and not receiving!)
No more credit card offers
No more promo junk mail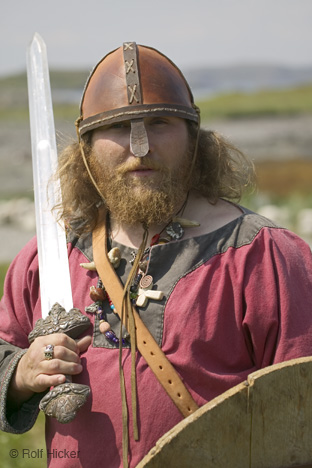 "What's in your shredder?!"